When it comes to design, great stock photos make a huge difference. Unfortunately, great stock photos usually come with a huge price tag as well.
But guess what? Today's your lucky day. We've scoured the internet and found 10 incredible treasure troves of free high quality stock images. They're yours for the taking, and they won't cost you a dime. Just be sure to check the fine print, because every site is a little different and some may require attribution depending on how you use them.
—-
Why it rocks:
Unsplash adds 10 new images every 10 days, and while the subject matter varies, one thing's always the same – they're absolutely stunning. The best part is you can use the images however you want. There's zero restrictions.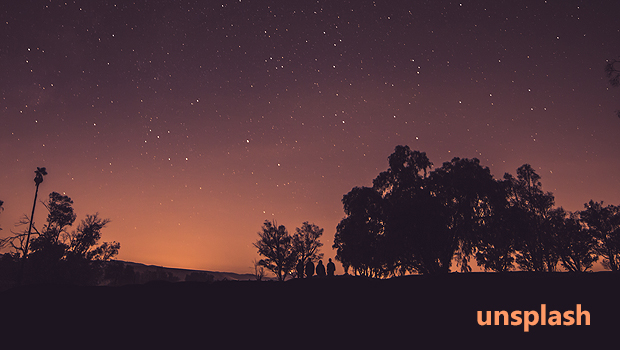 Why it rocks:
Stock Vault has all sorts of images and design elements, including textures and backgrounds. What's cool about Stock Vault is you can see their most popular and most downloaded items. It's a great way to put your finger on the pulse of the design community.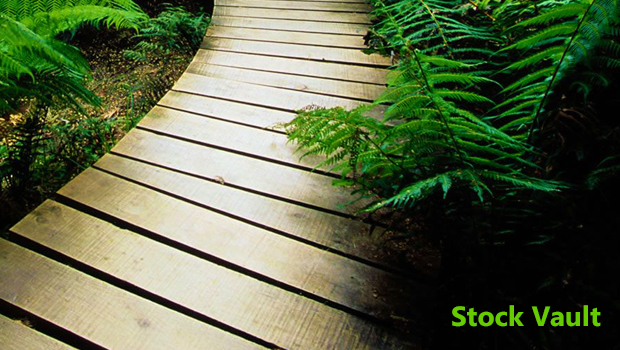 Why it rocks:
Despite the morbid name, morgueFile has tons of beautiful images. At a glance, they seem to be primarily focused on animals and nature, but rest assured there's plenty of other things. Like Stock Vault, you can sort by popularity and views. While there's no categories, there is a robust search feature.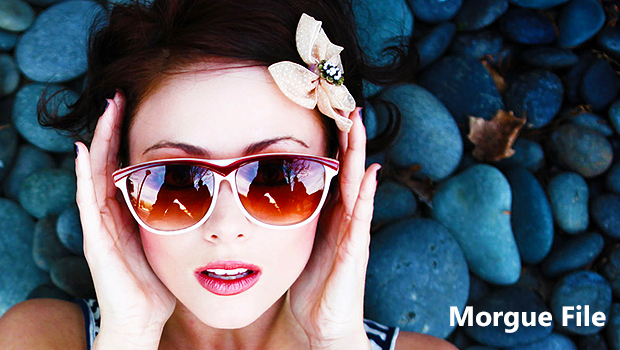 Why it rocks:
If you don't mind navigating a whimsical and quirky website, there's tons of wonderful images to be found on SplitShire. The images are powerful and edgier than typical stock photo fare, so if you're looking for something bold and attention grabbing you've come to the right place. You're free to use the images however you please, the photographer only asks that you buy him a coffee (via a donation) if you're so inclined.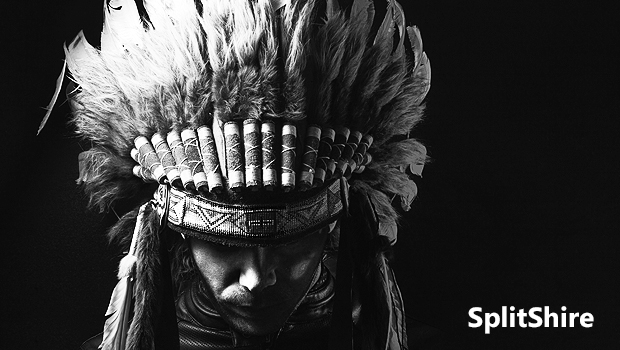 Why it rocks:
New Old Stock is certainly one of the more niche sites out of the bunch, but if you're looking for old timey vintage photographs, you can't go wrong. And make no mistake – they're not all sepia tone and black and white. Some of the retro photos have beautiful color, like the sample we've chosen to show off below.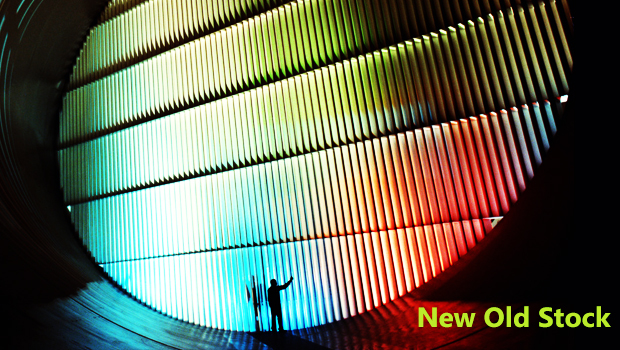 Why it rocks:
Gratisography features the photography of Ryan McGuire. There's an incredible amount of variety here. While some of the photographs are tame and normal by stock photo standards, the majority of Ryan's work has an eccentric edge to it. It's all free of copyright restrictions, so I definitely encourage you to at least take a glance.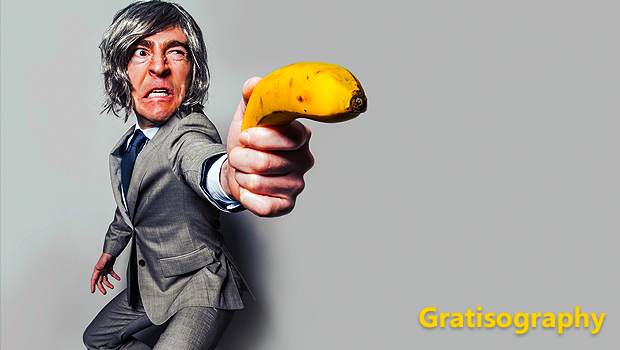 Why it rocks:
Kaboompics is great if you need images that are pretty and elegant. There's categories, so navigation is a breeze. The fashion and food sections are particularly strong.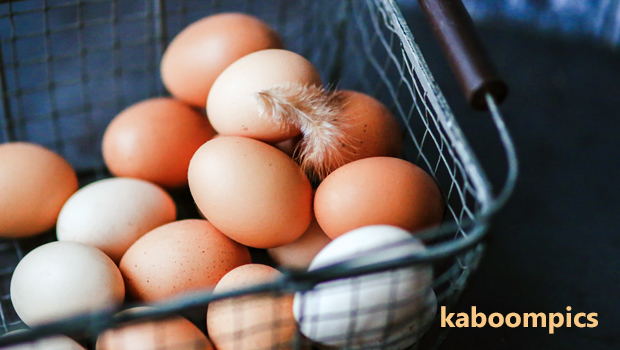 Why it rocks:
Startup Stock Photos is definitely the most specific resource on our list. It consists entirely of cool small business imagery. The employees are hip, the office is relaxed. Basically, if you need to show a company is on the cutting-edge without being stuffy and corporate, this is the place for you.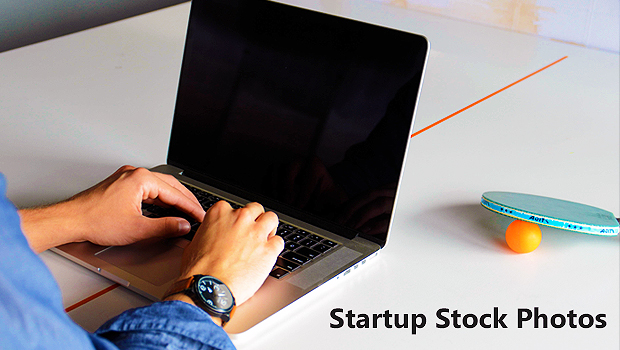 Why it rocks:
Free Images is a basic no frills website with great – and a few not so great – free stock images. Anyone can upload their images, which is why some of the photos look amateruish. However, the sheer amount of content is mind-blowing and if you're willing to dig you'll find some spectacular photos. There's also a search feature to make your life a little easier.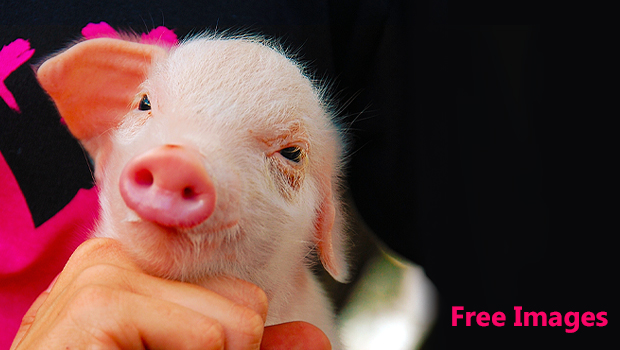 Why it rocks:
IM Free is overflowing with gorgeous stock photos. There's everything from rowdy nightlife to serene landscapes.  It has a search function and very organized categories, making it one of the most painless-to-navigate stock photo websites we've ever seen. The only downside is some of the photographs require attribution, but that's hardly a price to pay when you consider the cost – nothing.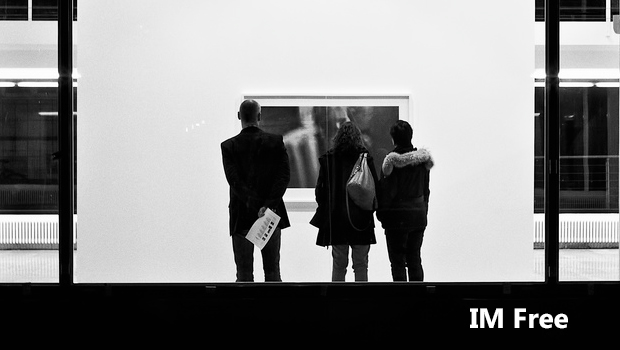 —-
Know about a great free stock photo resource we didn't cover? Please let us know in the comments and we'll consider it for our next update.