Whether you plan on designing your postcard, or if you want us to develop artwork for you, here are the 5 key ingredients you'll need to get started:
---
1. High-quality photos.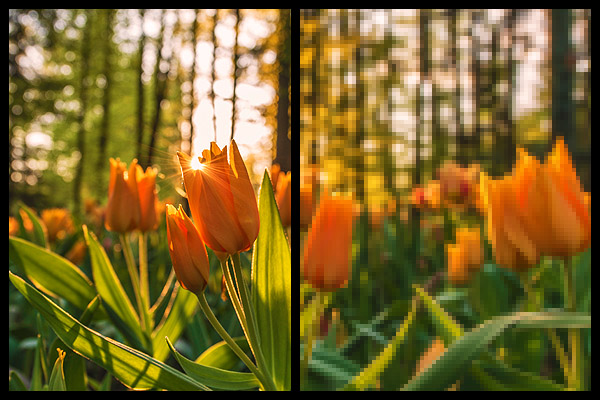 People process images instantly, which is invaluable when you have just seconds to get someone's attention. If you're a pizza place, you should have a picture of your mouthwatering food. If you're a plumber, show off your clean trucks and smiling crew. Just make sure any photos you use are high resolution (at least 300 dpi), so they print well.
---
 2. A Call-to-Action.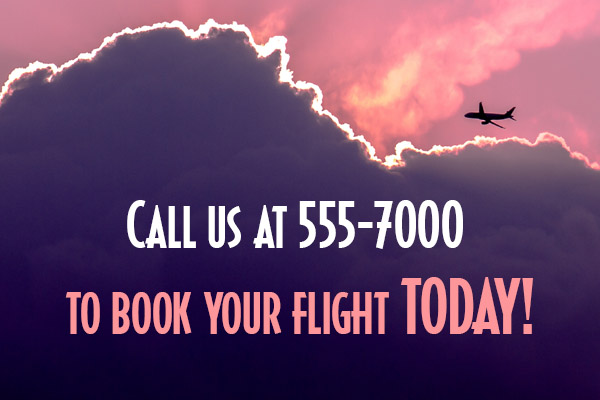 You need a direct and concise call-to-action to ensure your recipients engage with your offer. It can be as simple as Call Today for an Estimate or Donate Now. Time sensitive offers and deadlines work.
---
 3. Contact Info.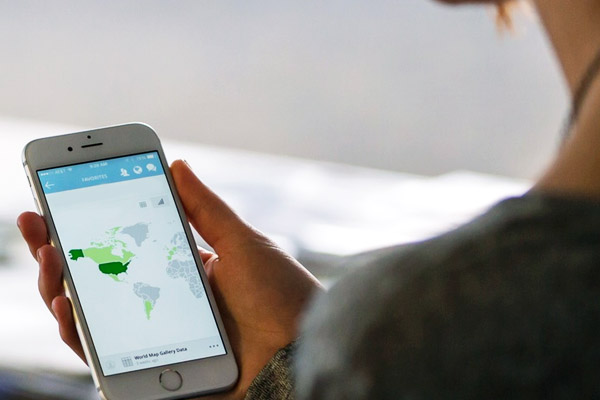 This may seem obvious, but make sure your viewer can contact you! It can be anything from a phone number to an e-mail address or a website – ideally all of them, if they're applicable. If you're a brick-and-mortar location it's a good idea to have your address or even a small map to show your whereabouts.
---
 4. List of Services.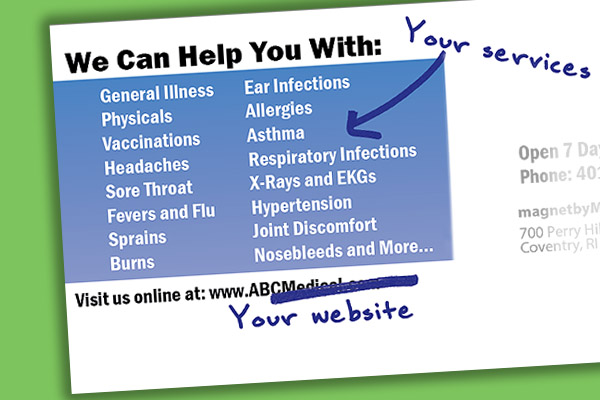 It's important the recipient knows what it is you can do. Whether you're a law firm or a medical clinic, if you offer more than one service, be sure to provide a list. You don't need to get too detailed, either. Bullet points and brief lists work best.
---
5. Logo, Colors, Motifs.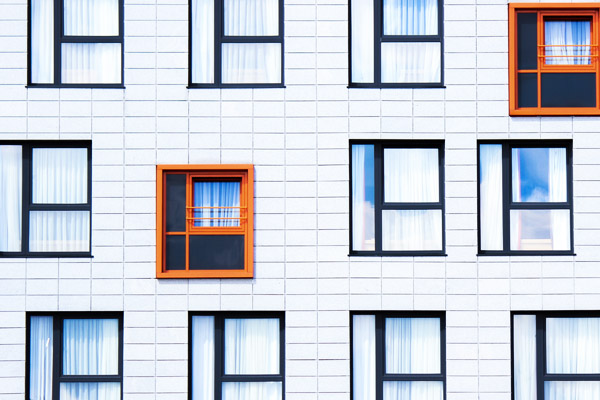 Your company has a visual brand, whether you realize it or not. If we're developing your layout, refer us to your  logo, website, and any other promotional items you've distributed in the past. Ideally, you want all of these things to feel harmonious and unified, including your new postcard magnets. When developing your image layout it's good to include elements you're using elsewhere such as similar colors, typefaces, and imagery.
---
There. Five pain-free, no-nonsense tips on creating effective postcard magnets. Do you think we missed anything important? What do you look for first when you receive promotional mail? We'd love to hear from you in the comments.
Finally, if you're interested in having one of our talented graphic designers create a postcard for you using these principles, please contact us today at 1-800-233-6690 or by e-mail at will@magnetbymail.com – we'd love to help.