OK, the secret is out: the most important factor in getting better direct mail results is improving the quality of your mailing list.
This may not seem that surprising. If you're using really good criteria to select your mailing list, certainly you would expect improved results.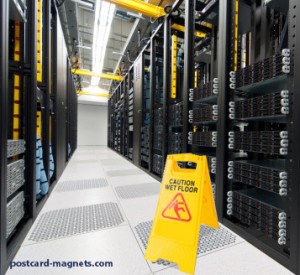 But a quality mailing list is more than the criteria you use to create it. It is quality content in terms of accurate names and deliverable addresses.
At magnetbyMail, we see hundreds of mailing lists each year — most of them are created by our customers who send them to us. They are usually lists of alumnus, subscribers, members, prospects or clients.
And many of these lists are full of errors that would cause the Post Office all sorts of delivery problems.
Now, the good news is that we'll do our best to make the addresses deliverable. We'll try to normalize and validate each address provided, so that it meets US Postal standards and matches an address that really exists.
But (although we try) we can't do miracles. If you manage a mailing list of any size, you should understand some things about Normalizing and Validating an address, to ensure that your list is in tip-top shape:
Normalizing an Address
The Post Office wants to see addresses in a certain, normalized way. They expect an address with at least three lines of information: 1) Recipient Line, 2) Delivery Line address and 3) Last Line. For example: Continue reading